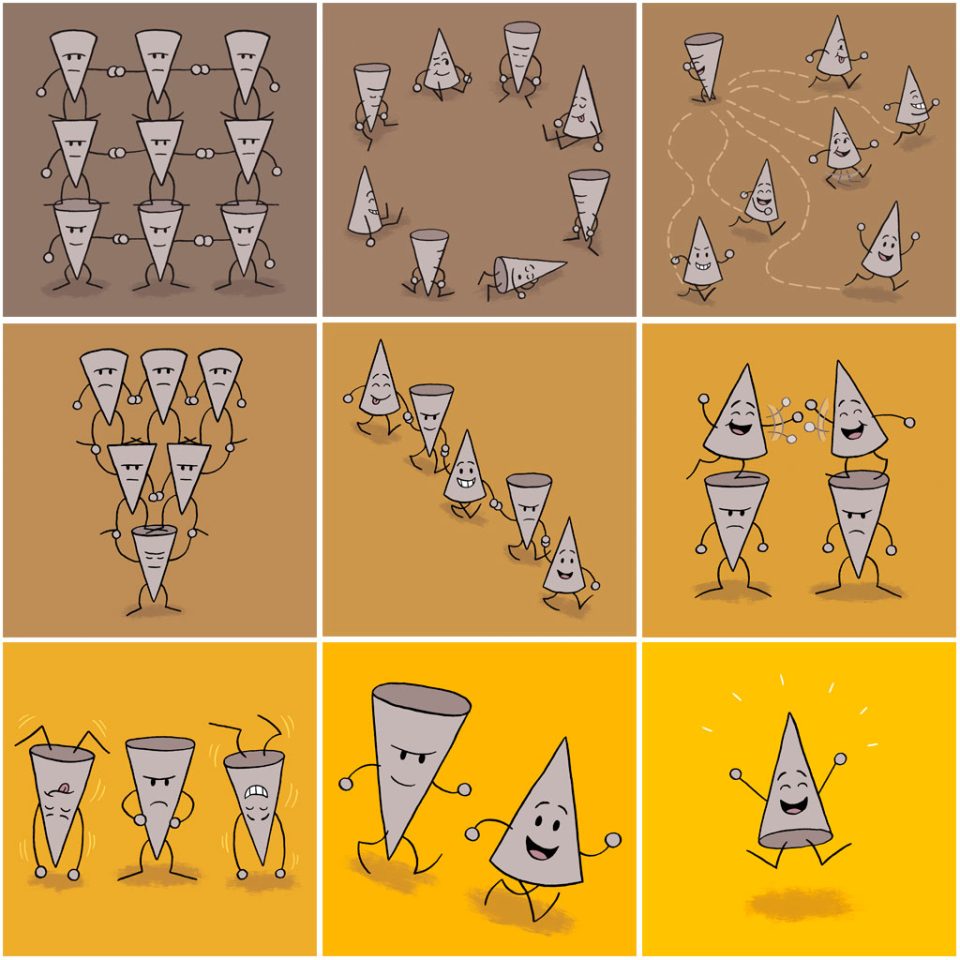 For the last several weeks on social media I have been counting down to the launch of the seventh Isle of Elsi story, "R.J. Jr. in The Underground Underground" using my "ite" characters (one for each week remaining).
I'm happy to announce that the story has finally begun! A new page is posted every Thursday which you can read for free here on the Isle of Elsi website. This story is 113 pages, so I'll be posting it for the next two years!
If you would like to support the creation of this webcomic, please consider signing up for my Patreon which is only $1/month, and gives you access to behind the scenes process posts, a podcast where I interview other cartoonists, and all kinds of other fun stuff!