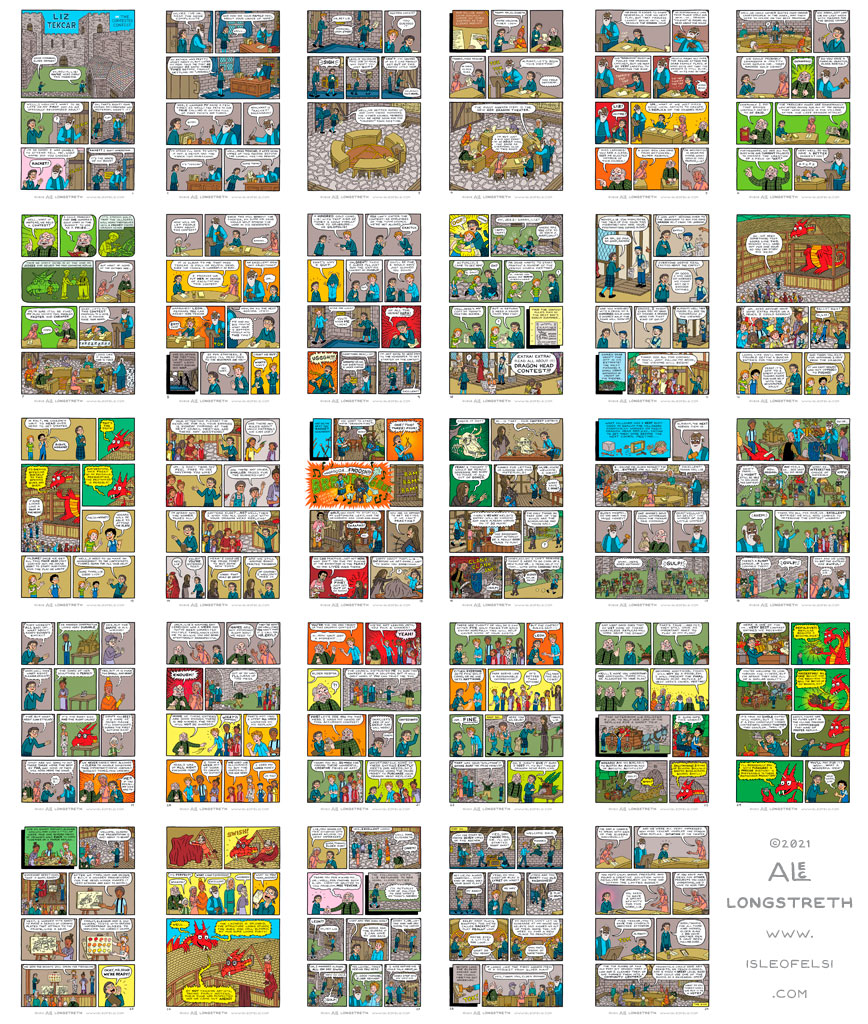 Back in March I finished the fifth Isle of Elsi story, Liz Teckar in The Contested Contest! You can read all 29 pages of it online for free (here's a link to the first page).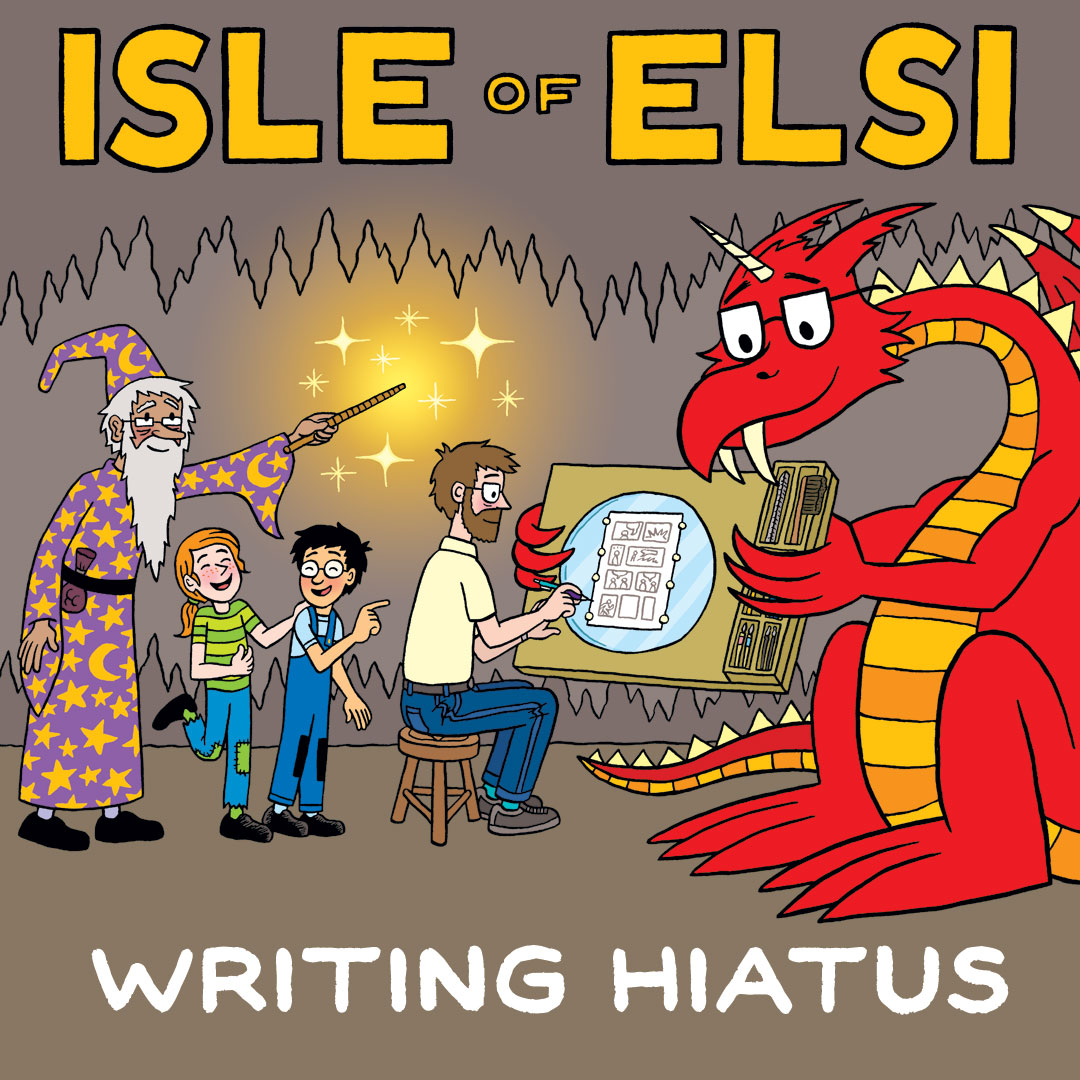 After wrapping up IOE 5 I jumped right into writing IOE 6. It is another 29-page story, which went through three drafts incorporating feedback from my team of early readers. I am happy to report that I am currently drawing a small buffer of pages, which will begin posting on July 1st, 2021. The next story is called Randy Remarf in The Door Dilemma!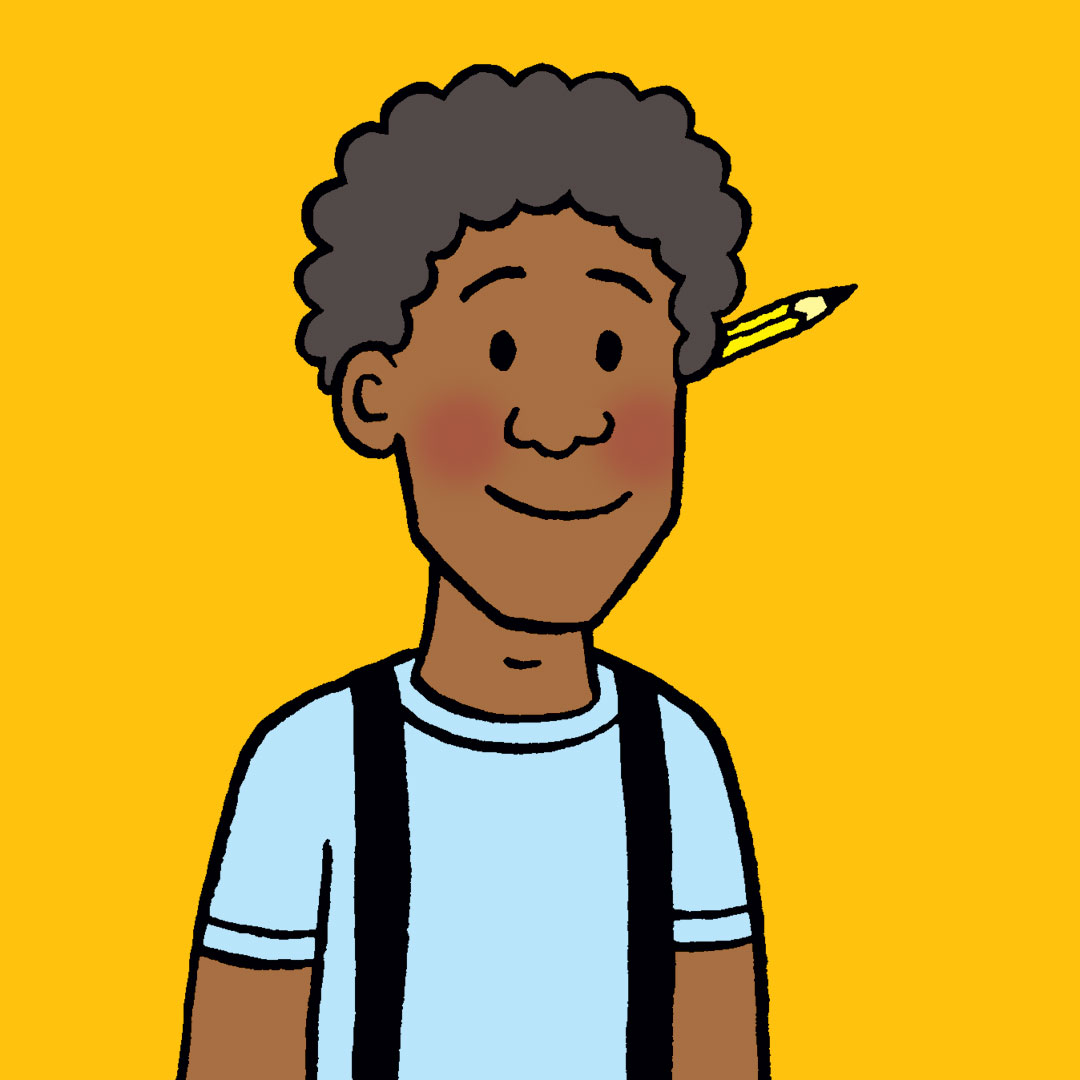 Thanks, everyone, for your patience while I get this next story up and running!